Kahu Daniel Costales (Teaching Elder)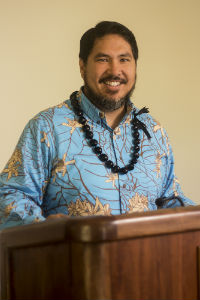 Daniel Costales was born on the island of Kauai, Hawaii, to Alice and "Pastor Timmy" Costales. His early years were spent at Anahola Baptist Church and Kauai Christian Academy on the island of Kauai. During his teen years, Daniel's parents served for five years at Koolau Baptist Church and Academy on the island of Oahu. God granted Daniel salvation at an early age and burdened him in his youth for pastoral ministry. In 1999, he earned his Master of Divinity degree from the Master's Seminary in Sun Valley, California. Four months after graduation, he was installed as the Kahu (Hawaiian for Pastor or Shepherd) of Berean Bible Church in Hilo, Hawaii.
Kahu Daniel is passionate about theology and teaching God's truth to God's people. It is his privilege to lift up the name of Jesus through the careful exposition of the Scripture at every church worship service. The church supports Kahu Daniel full time which gives him the freedom to meet for one-on-one and family counseling. Write to him at hilobereans@gmail.com to set up a private counseling session. Kahu's hobbies include playing soccer, hanging out with his family, reading Christian biographies and listening to Bible expositors on his iPod. You might catch him at odd hours picking out tunes on his guitar and serenading anyone who will listen. Add him on Facebook to keep up with his family antics.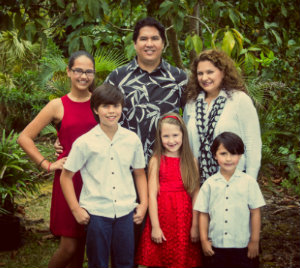 Kahu's wife Karen is an important part of the ministry. Born in Mexico and reared in a missionary home, she was drawn to the Savior at an early age. Her desire to serve the Lord in ministry has been fulfilled at her husband's side here at Berean Bible Church. After college Karen worked as an elementary school teacher and high school Spanish teacher. In more recent years, she has dedicated her time to being a keeper at home homeschooling their two youngest children and occasionally substitute teaching at her big kids' local public charter school. At home between laundry loads and dinner dishes, you might find her planning Mexican food events and checking her Facebook messages. Kahu and Karen have been married since 1995 and have four children-Nancy (a.k.a. "Hoku"), Timothy James, Liana Joy and Kekoa Hudson.


Louis "Fred" Deetman (Head Elder & Treasurer)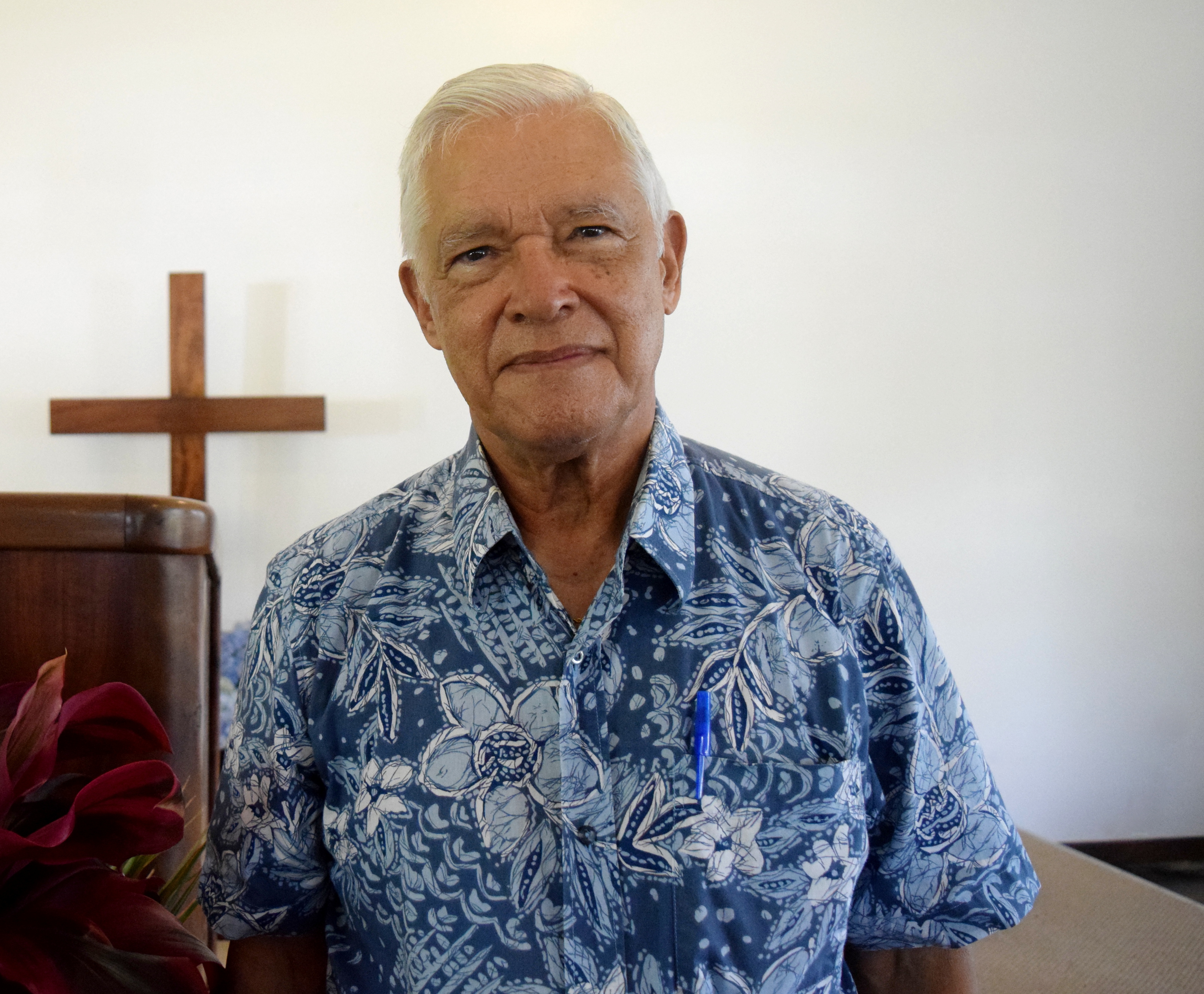 Fred Deetman was born in The Hague, Holland. Shortly after, his family, including his older brother, moved back to their native country of Indonesia. During World War II, Fred's father was taken away to a Japanese internment camp, and the rest of the family moved often to avoid captivity. Fred, his mother, and his brother survived the war. Eventually, he finished high school in Holland and enlisted in the Dutch army for two years. After his service, Fred enrolled at the University of Rotterdam but decided to drop out to immigrate to America and follow his then girlfriend Helen. Five months later, they were married. He went on to earn his Master's degree in economics and finance at the University of Southern California. He was licensed as an enrolled agent, allowing him to do tax preparations, which he and Helen did at their own small business. Around this time, they found a church in Los Angeles and participated in a class where they were taught how to defend the gospel. It was there that he and his wife began to really understand the meaning and the importance of the gospel. Fred was saved at this church and would, through good times and bad times, continue to live his life for the glory to God. After many years of working on taxes for different companies and people, Fred and Helen retired to Hawaii where they found Berean Bible Church and have been attending ever since.
Earl Nakasato (Elder)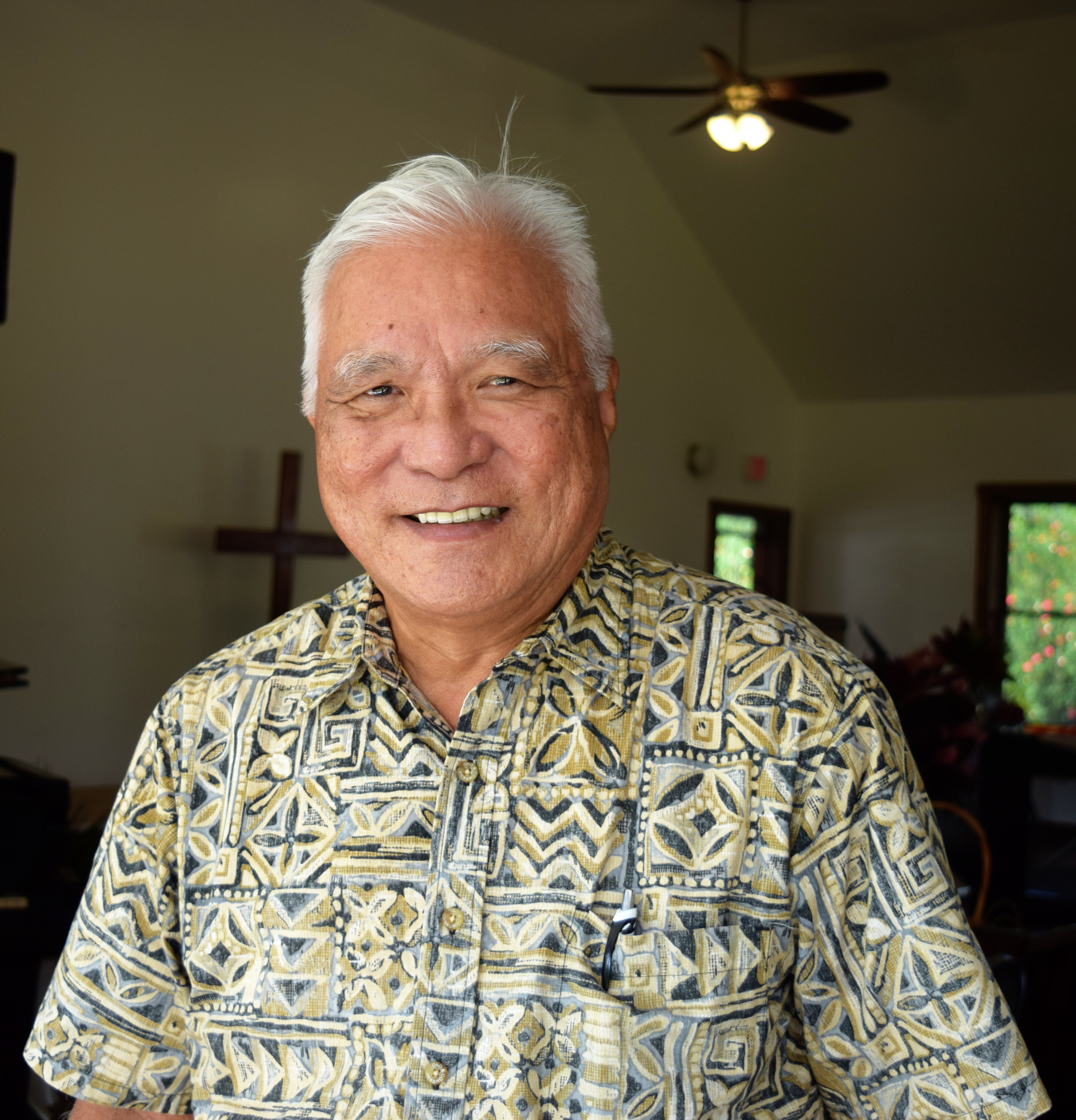 Earl was born in Pepeekeo, Hawaii and raised in Honomu near Akaka falls. His road to salvation started when he was just a boy and attended Christian programs in school. After high school, he joined the U.S. Army which significantly impacted his life. After his honorable discharge in 1963, he attended the University of Hawaii at Hilo and later transferred to the University of Nebraska, where he earned a bachelor's degree in economics. He wanted to become a lawyer to help make the world a better place, so he went on to attend a Jesuit law school. In 1971, Earl married his wife, Ona. Two years later, he started working for the County of Hawaii. Around this time, he came to Berean Bible Church and met the former pastor, Tom Kalili. It was through Pastor Kalili that Earl really got to know the Scriptures in a meaningful way. He believes that God, by his love and grace, led him to Christ through fellowship with other people. Earl has two children and three grandchildren, all of whom live on the mainland. Earl's hobbies include reading Scripture and historical books.
Roy Cornella (Elder)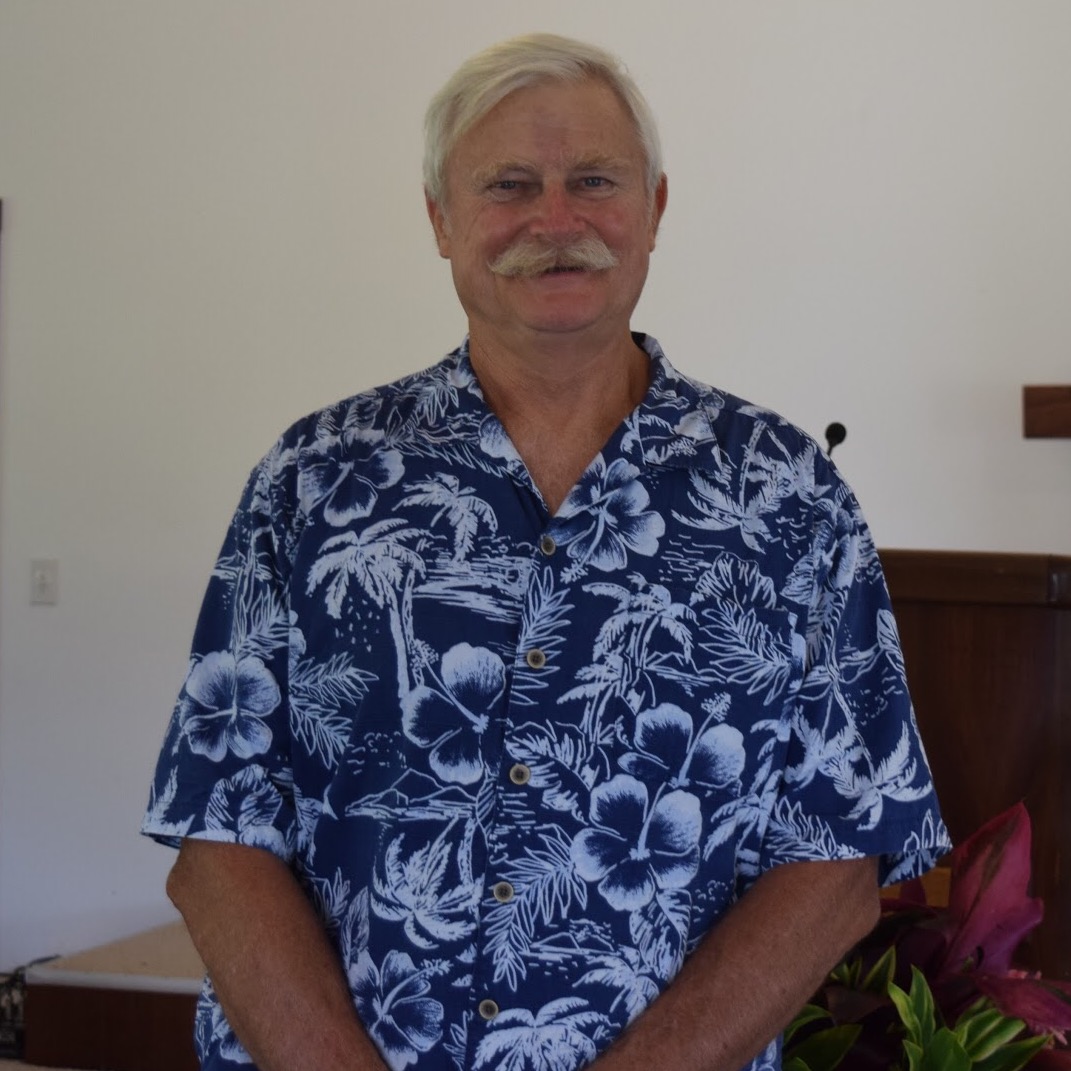 Roy Cornella was born in Batesville, Arkansas. He graduated from Arkansas Polytechnic College (now Arkansas Polytech University) with a B.S. degree in chemistry before commissioning in the U.S. Air Force (USAF) in 1972. He graduated from the USAF Undergraduate Navigator School in 1973, then served six years in Phoenix, Korea, England, and Las Vegas. He transferred to the Air National Guard in 1978. Roy married Jana Fong in 1988 and, in 1991, the couple moved to Hilo, where Roy became the Commander of the 291 Combat Communications Squadron. Around the turn of the century, the Lord led Roy to begin studying the scriptures in-depth. Shortly afterwards, he began searching for a church, eventually finding Berean Bible Church, where he and his family began attending in 2003; he and Jana were baptized one year later. Roy retired in 2005. He and Jana are now working hard at maintaining their rural property and raising their own animals. They have three children, all of whom were homeschooled. Aja, a University of Hawaii - Hilo graduate, is completing a Master's Degree in Biblical Counseling at The Master's College. Jake, married to Stephanie Hale, is currently with the Air National Guard. Catherine, currently in the high-school years of her homeschooling, helps her parents take care of the many animals on their property.